Review site a boost for Aotearoa books and writers
Aotearoa New Zealand fiction, non-fiction and poetry is getting a boost with a new site devoted to reviews, launched with seed funding from the Faculty of Arts at the University of Auckland.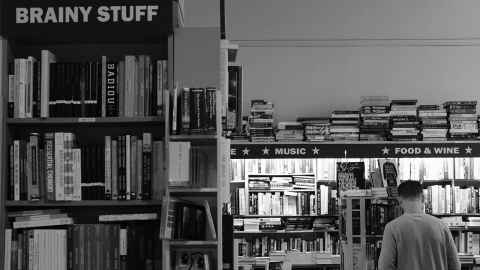 The Aotearoa New Zealand Review of Books (ANZRB) is a platform for in-depth discussions of contemporary literature and culture featuring established and emerging reviewers from the South Pacific.
Editor Paula Morris (Ngāti Wai, Ngāti Manuhiri, Ngāti Whātua) an award-winning author and associate professor of English at the University of Auckland, says she has wanted a site like this to exist for some time, especially as newspapers are making less and less space for book reviews.
"The site is designed to be easy to navigate, with intelligent long reviews written for a general audience," she says
"Our kaupapa is exploring the rich and diverse range of books published every year in Aotearoa New Zealand – in te reo Māori and English; for children, young people and adults; and covering every genre, from speculative fiction to political essays, from memoir to art criticism, from short story collections to new scholarship on New Zealand history and society."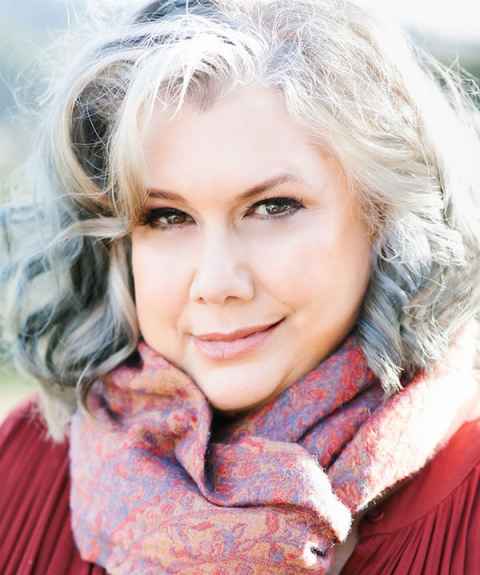 The funding has already supported a series of webinars on the craft of reviewing and mentorships with experienced book-page editors Eleanor Black, Steve Braunias, Mark Broatch and Guy Somerset.
The mentorships were created to develop new voices in local book reviewing.
"All review editors are seeking strong writers who bring fresh, informed points of view to our cultural conversations," Dr Morris says.
The ANZRB will publish around ten reviews a month, on Wednesdays and Fridays, with an archive that includes more than a hundred reviews originally published by the Academy of New Zealand Literature, all searchable by category as well as genre.
The site will be managed by University of Auckland creative writing alumna Harley Hern, who is a writer, artist and editor. She is also a past winner of the Pacific region of the Commonwealth Writers Prize as well as being a former senior editor of the international journal Geometry.
Paula Morris (MNZM) directs the Master of Creative Writing programme in the Faculty of Arts and is the founder of the Academy of New Zealand Literature and Wharerangi, the Māori literature hub.