Online tool aligns voters' views with party policies
Vote Compass, an online tool that helps voters align their views on important issues with political parties, is back for the 2023 New Zealand election.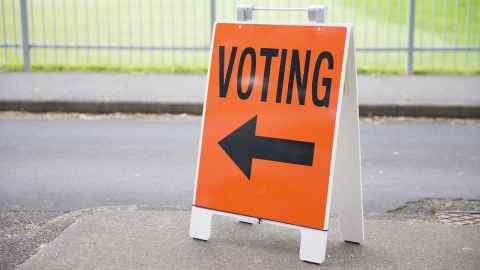 An online tool connecting voters' views to hot button issues and where political parties stand on them is back for 2023, with University of Auckland political scientist Associate Professor Jennifer Lees-Marshment and her team as academic advisers.
Dr Lees-Marshment says Vote Compass has proved highly popular, attracting over a million users combined in the 2014, 2017 and 2020 elections.
"Voters can now go on the 1News website and answer questions about issues such as crime, health care, the economy, housing, education and the environment, and find out how closely various parties align with their views."
It also offers voters extra information on party policy positions.
The data will be collated anonymously, like a gigantic poll with a sample size of several hundred thousand, to provide deep insight into what New Zealanders think about issues that matter at this moment in time, says Lees-Marshment.
She believes her team, which also includes Dr Danny Osborne in Psychology and colleagues at Victoria University of Wellington, has worked hard to ensure this iteration reflects voters' current concerns.
"We were really careful to point out the current issues voters care most about, such as crime and the cost of living, to ensure that 2023 Vote Compass is fully updated and reflects new developments since the last election."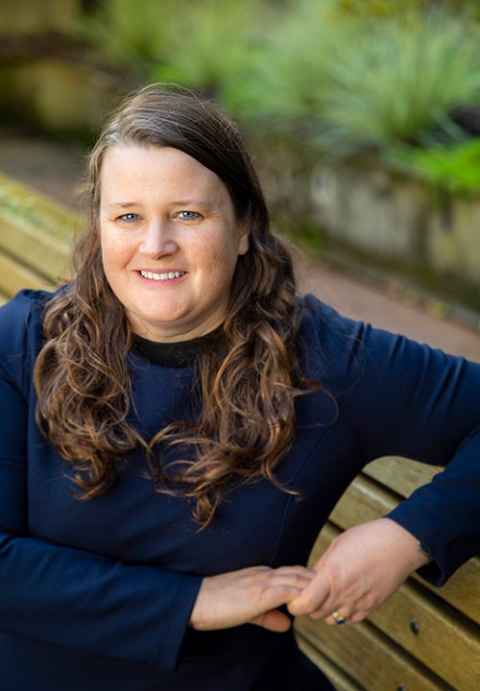 She says it's all about connecting the fast-paced, instant medium of TV and online with the more reflective academic world to provide a high-quality service for the public.
For Lees-Marshment, it's also a valuable way to explore political marketing.
"Political marketing argues that parties need to understand voter's concerns and design a product, including policies and leadership, that responds to those.
"Vote Compass is also a wonderful way to explore the extent to which they have done that, as it shows whether party policies align with voters' views. It also asks questions about how the public perceive party leaders."
She says one of the big advantages of the tool is also that it directly engages the public in thinking about policy and politics, and gets the voice of voters onto the agenda.
"Media and other organisations sponsor public polls, of course, but Vote Compass offers way more depth and detail about public opinion on more than 30 policy issues, so it provides a much more direct and valuable insight into the views of New Zealanders."
This is good for democracy, she believes.
"It makes it much easier for the public to explore party policies but also TVNZ reports the results of the survey during the election which elevates voters' perspectives in the campaign."
A non-profit initiative, Vote Compass was initially created and managed by Canadian political scientists and run in conjunction with a media sponsor and academics based in whichever country is using it.
It ran successfully in the 2013, 2016, 2019 and 2022 Australian elections in collaboration with the Australian Broadcasting Corporation (ABC) and the 2011, 2015, 2019 and 2021 Canadian federal elections with the Canadian Broadcasting Corporation (CBC).