Tackling disadvantage and bias in our schools
Two University of Auckland projects aimed at supporting students who have historically been disadvantaged in our education system have been successful in Te Pūtea Rangahau a Marsden, the Marsden Fund.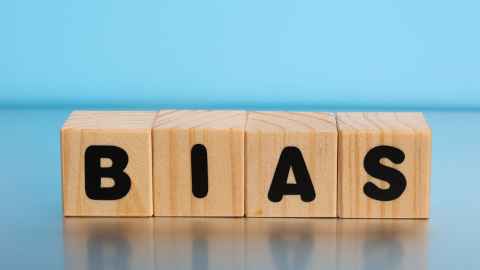 Two Waipapa Taumatau Rau, Univeristy of Auckland projects that hope to level the playing field for students who have been poorly served in the education system have won Marsden funding from the Royal Society Te Apārangi.
Using virtual reality to combat racial bias: Immersing teachers into their Māori students' worlds, will develop, implement, and evaluate the impact of an anti-bias training programme that includes a virtual reality component giving teachers an insight into Māori students' experiences of racism.
The project team, who have  who have received a Standard Grant of $861,000, includes Dr Frauke Meyer, Dr Jo Smith, Professor Christine Rubie-Davies, Dr Hana O'Regan and Dr Maia Heteraka from the University's Faculty of Education and Social Work.
The team notes there is ample evidence of Māori students experiencing personal and institutional racism in Aotearoa's education system, and that biases are embedded in people's beliefs and hence, teacher beliefs and behaviours.
Its research has found that teachers typically have lower expectations for Māori students and more harshly judge the academic performance of Māori compared with Pākehā students, which translates into teacher behaviours that negatively impact Māori students' learning. Its also revealed that current approaches to anti-bias training for teachers typically entail passive learning with limited results.
Early research suggests that virtual reality (VR) is a potentially powerful anti-bias tool. The VR experience developed for this study will enable teachers to 'embody' a Māori student facing bias across multiple life situations and hear the student's internal monologue to understand the impact of racism.
The team say the training programme will support teachers in doing the important work of reflecting on how biases affect our behaviour and those we interact with, and the VR experience is aimed at raising empathy and motivating behaviour change.
 
Teachers typically have lower expectations for Māori students and more harshly judge the academic performance of Māori compared with Pākehā students.
Through a randomised experimental design with 150 teachers, researchers will measure the training and VR's effectiveness in changing teachers' deep-seated biases and associated behaviours.
Teacher and student measures, and teacher interviews, will then enable them to assess the extent to which the training and VR can change teachers' beliefs and behaviours, impact student academic achievement and reduce the bias and racism experienced by Māori students.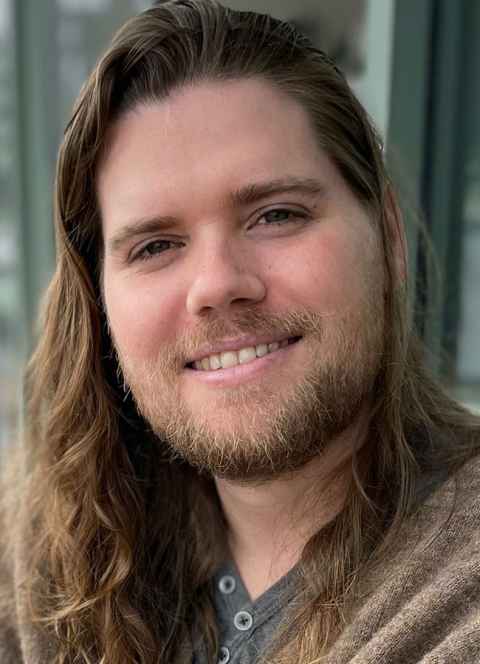 Led by Dr And Pasley, also from the Faculty of Education and Social Work, Co-designing and decolonising gender education: Exploring what it means for gender diverse students to thrive in schools, has won a $360,000 Fast Start Grant.
Dr Pasley says gender diverse students are typically neglected in the planning and delivery of education in Aotearoa, which means their needs are often unmet, marginalising them in and beyond schools.
"Resources to support gender diverse students have been designed without their input, missing vital aspects of what is important and meaningful in their lives."
The project will collaborate with gender diverse students, using a whole-school approach, to explore what it means for these students to thrive on their own terms. It will look for participants from an urban centre and a regional area in Aotearoa to understand students' different needs, as well as some of the reasons why gender diverse people often end up living in cities rather than rural areas.
"Fundamentally, this research acknowledges the colonial inheritance of gender norms, and I hope will provide gender diverse young people with a platform to rethink conventional approaches to sexuality education and how gendered expectations permeate education," says Dr Pasley.
A critical aspect of this approach involves foregrounding mātauranga takatāpui, which recognises that alternative narratives to compulsory gender role conformity have always existed in Aotearoa New Zealand.
"By foregrounding students' agency in this process, the research will look at ways to better cater to gender diverse students in our schools and ultimately produce resources to support them."
Te Pūtea Rangahau a Marsden, the Marsden Fund, has allocated $83.59 million to 123 research projects led by researchers across Aotearoa New Zealand. These grants support excellent research in the humanities, engineering, mātauranga, mathematics, science, and the social sciences for three years.