Build your own experiences with grant funding!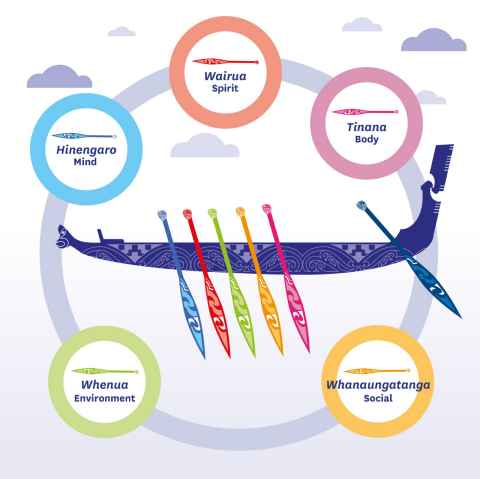 The Resident Grant Scheme is a process where residents can request funding and support for events that they facilitate for each other in residences.
Each year, University Accommodation sets aside a portion of their funding to hold events across all halls and residences. These efforts enrich residential experience and build communities to enhance the academic success of every student living in Accommodation.
Through this scheme we aim to reverse the traditional power dynamics in residence by pooling around 15% of student activity funds and making them available to residents in self-catered Accommodation. Funding is provided through the purchasing of items, food, or vouchers for events. It is administered by a cross-sectional panel of students and staff.
The Resident Grant Scheme is a great opportunity for residents to get more job-ready experience from project proposal, execution, and teamwork. 
Residents are able to request grant funding between the second week of class to the last week of lectures each semester.
If you have an idea or questions about how this scheme works, reach out to your Resident Coordinator or at residentialexperience@auckland.ac.nz.
How the Resident Grant Scheme works
Proposal: Resident(s) have an idea for an event/activity and submit a proposal through the application form. Successful applications will ensure the event/activity is:
Safe, inclusive, and has value add for the community
Will be held onsite in Accommodation
Educationally aligned with the Waka of Wellbeing (Mind, Body, Spirit, Environment, Social)
Submitted at least two weeks before facilitation
Review: A panel consisting of the Resident Manager, Resident Coordinator, RAC Representative, Resident Adviser, and a Resident Experience Officer review the application.
Execution: Once an application is accepted, resident(s) will work with their Resident Coordinator to implement the event. Resident Coordinators will assist with the purchase of supplies, equipment, food, resources, and/or vouchers.
Post-event: After the event, reporting will be completed in coordination between the resident(s) and staff.