Te Ako O Te Tui Early Childhood Centre
Te Ako O Te Tui Early Childhood Centre is opening soon and will cater for children aged 3 months to 5 years. It is located at our Grafton Campus.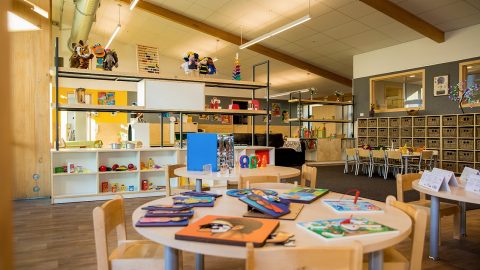 Te Ako o te Tui Centre is currently scheduled to open towards the start of September 2018. Please contact c.harrington@auckland.ac.nz for further information.
Te Ako o Te Tui is embedded within the unique multi-cultural context of Aotearoa New Zealand, acknowledging Māori as Tangata Whenua and honouring the principles of Te Tiriti o Waitangi. We embrace and celebrate cultural, social, linguistic and development diversity. As an Early Childhood Centre within the University of Auckland, we share a vision to create a centre that has both a national and international presence.
Our priority is to create a caring and aesthetic environment where all children, their language, spirituality and culture is respected; each child is affirmed as an individual. Within our setting, we promote collaborative relationships between Tamariki, Whānau and Kaiako. The environment for our youngest children is nurturing and responsive (Maanakitanga).
We encourage and foster the love of life-long learning within a safe, secure, warm and loving environment where children's physical, social, intellectual, emotional and spiritual well-being are valued and nurtured.
Quality educational provision, leadership, teaching and learning are supported by effective governance and support (Tangata Whenuatanga).
Licensed for children aged 3 months - 5 years.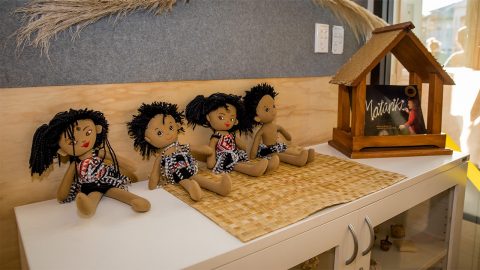 For more information contact:
Indira Boppana and Nanette Zsadanyi (Centre Leaders)
Te Ako o te Tui Early Childhood Centre
11 Park Avenue
Grafton Campus
Phone: +64 9 373 7599 ext: 86729
Direct dial: +64 9 923 6729
Email: teako@auckland.ac.nz