Congratulations to the 2017 Clubs Awards winners
New Club of the Year: Auckland University CompSci Society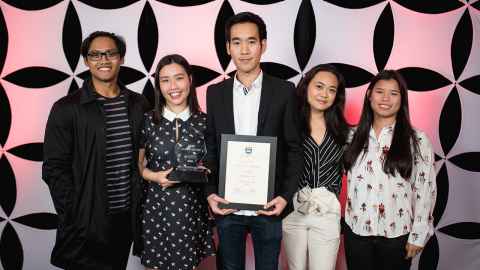 CompSci's executive team has worked hard to create a thriving community for students who have an interest in computers and technology. Their efforts are visible with an impressive line-up of social and academic events. The club also contributes to department initiatives, faculty committees and student consultation conversations, adding a student voice element to their flourishing club. 
Runner-up: Study Abroad Students' Society
People's Choice Award: University of Auckland Snowsports Club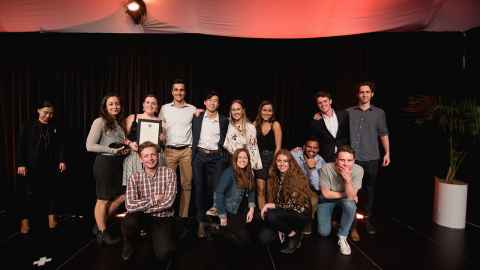 Sports Club of the Year: Auckland University Hockey Club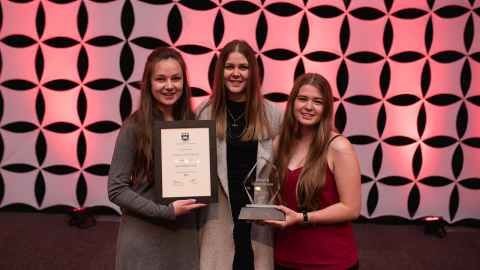 The hockey club has had a stellar year with seven of its 13 teams finishing in the upper half of their respective grades. They have also
supported social summer hockey, inter-faculty and inter-tertiary competition, making a valuable contribution to sport at the University. The executive team has been strategic, securing sponsorship and making health and safety a priority. 
Runner-up: Canoe Club
Cultural Club of the Year: Union of Malaysian Students in Auckland and United Malay National Organisation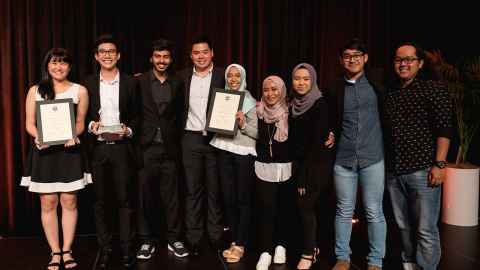 For the first time in recent history, Cultural Club of the Year has gone to two groups which have gone above and beyond to build relationships and celebrate their culture collectively. Despite political and cultural barriers, UMNO and UMSA have made significant strides to collaborate on a successful major event, openly discuss their differences and have made a tangible commitment to working together in the long term. 
Runner-up: International Students' Association of Auckland
General Club of the Year: Fossil Free Auckland Uni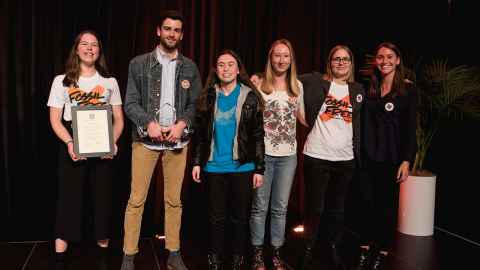 Fossil Free's operations have grown significantly in scale with rallies, protests and communication campaigns. The collective has a clear message and hardworking team who have made it a priority to take care of their members and passionately advocated for their cause. 
Runner-up: Equal Justice Project
President of the Year: Haris Murtaza, University of Auckland Muslim Students' Association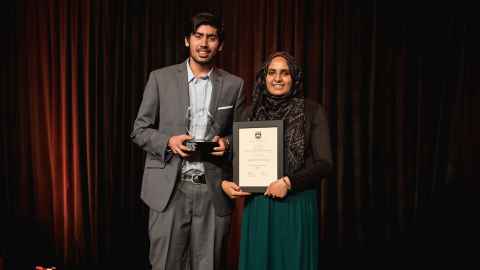 Haris has made a significant impact on the Muslim student community by advocating and continuously representing their needs at a strategic level. He has willingly educated the University and successfully secured additional space, which has already been outgrown, for Jumu'ah prayers. He has also ensured there is a committed executive to carry on this valuable work. 
Runner-up: Jeremy Chen, Auckland University Hockey Club
Overall Club of the Year: Auckland University CompSci Society