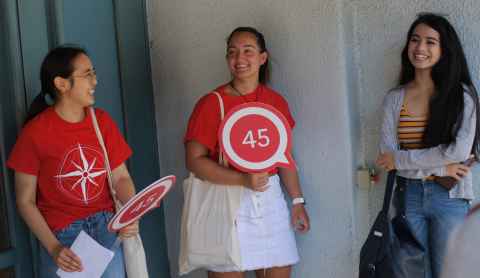 Record your achievements and involvement in recognised co-curricular activities and achievements while at University.
Learn more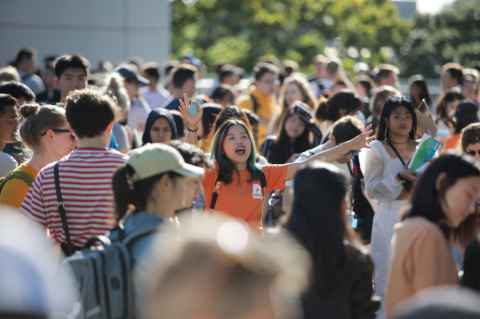 Log activities onto your co-curricular record and award programme through the Engage platform.
Learn more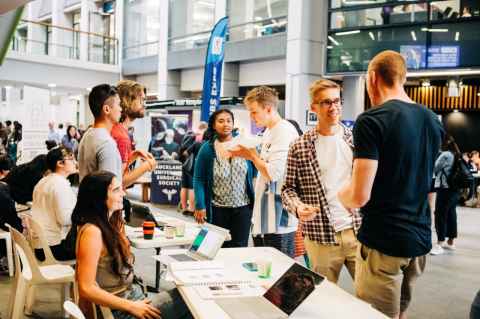 Check out extra-curricular activities and clubs you can get involved with.
Go to Engage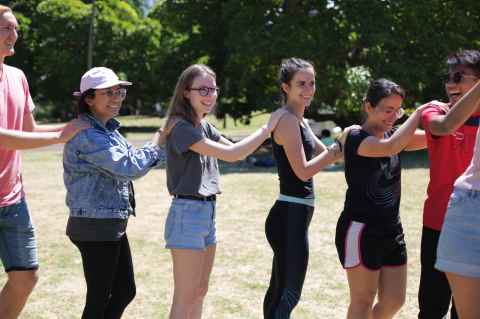 Find out about the available paths to gain recognition for your extra-curricular activities.
Find out more