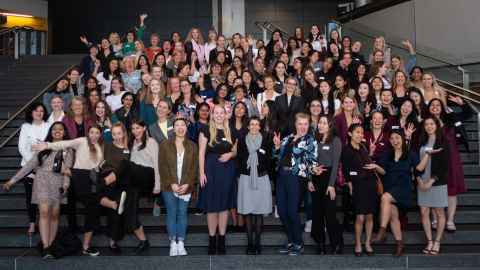 The Women's Mentoring Programme at the Business School matches female business students with women working in business.
Learn more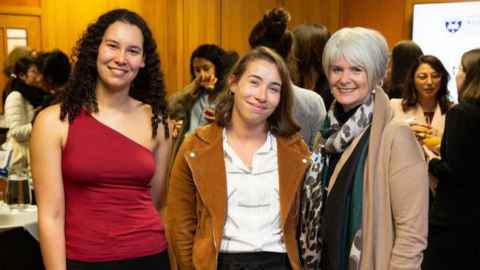 The Law School Women's Mentoring Programme offers professional development and mentoring opportunities for female law students.
Learn more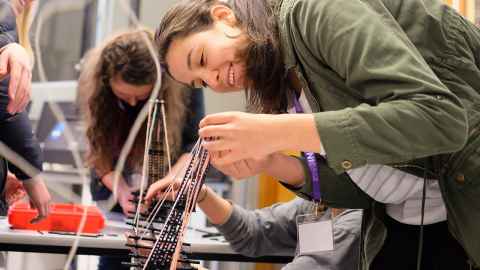 The Women in Engineering programme provides support, advice and encouragement for women in the Faculty of Engineering.
Learn more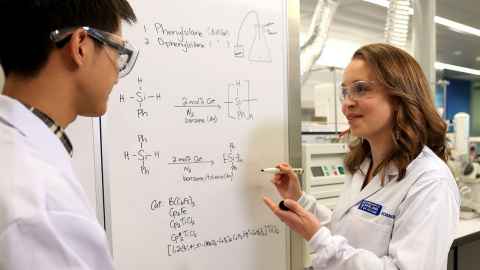 The Women in Science Network is an informal group for women to meet, and provides places of discussion, support and connection.
Learn more