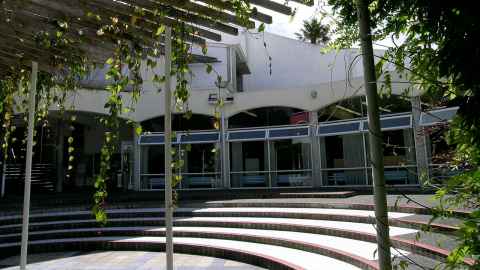 Your room allocation is available online or on campus noticeboards, the day before each exam.
Find your room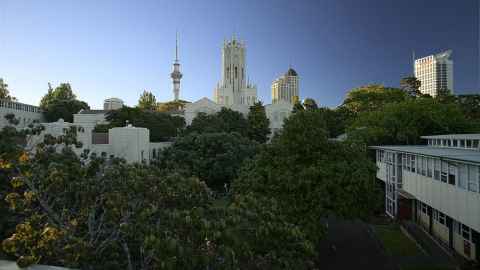 Find out what to do if personal circumstances have affected your exam performance or preparation.
See details
During exam periods in Semester One and Two, a free bus service is available for Tāmaki students.
Read more