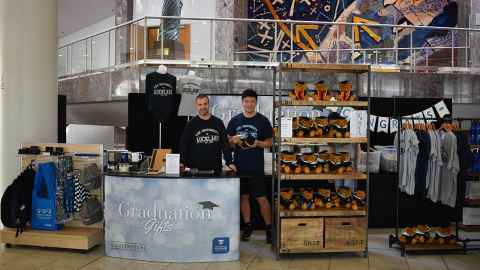 The official place to buy University of Auckland branded merchandise, including Graduation bears, will be onsite during Graduation.
Find out more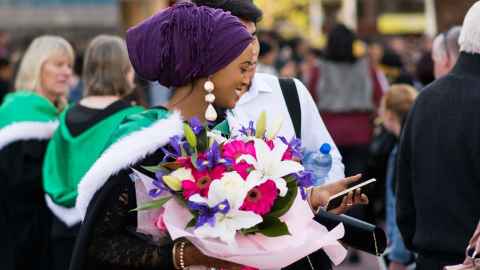 Celebrate your achievement with beautiful high quality flowers and single blooms from Iain Stephens Floral Designs.
Find out more
Purchase official 'moment of capping' photographs and book in mini-portrait sessions from Timeless Image Photography.
Book session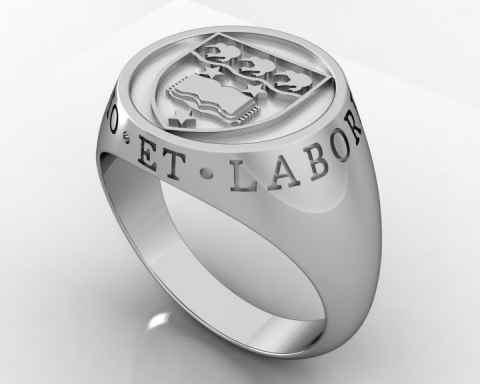 An exclusive range of Graduation rings which can be personalised with the engraving of your choice.
Have a look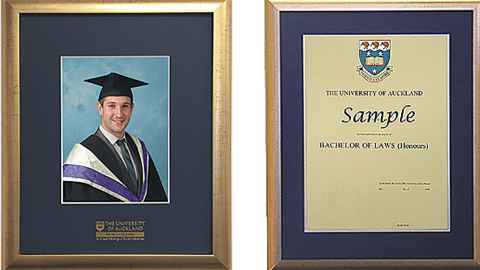 Information about purchasing graduation picture frames which are made to suit the University of Auckland degree.
More info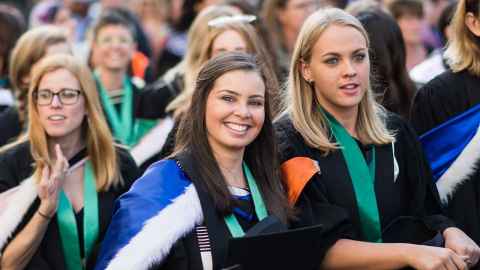 If you graduated from 2012 onwards, you can purchase a DVD of your Graduation ceremony.
Buy DVD