Pecha Kucha 6x20 category
All the details for the Pecha Kucha category of the SGS Research Showcase.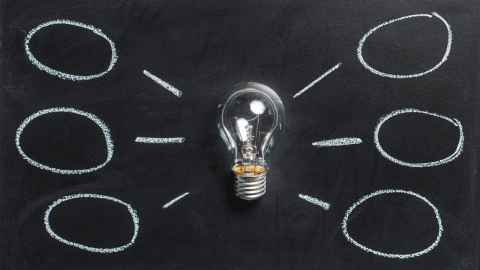 How to enter
Share your research in just 120 seconds! Create a Pecha Kucha presentation summing up your research – just six slides, twenty seconds per slide, with a voiceover narrating the presentation.
Your video will be played at the Research Showcase event if shortlisted.

Prizes
Winner
$300 voucher
Runner-Up
$100 voucher
Resources
Judging criteria
The Pecha Kucha entry will be assessed with the following criteria:
Comprehension and content
The background/context and significance of the research is explained.
The methods: data collection and results/findings are explained.
The outcomes/conclusion and impact of the research is explained.
Engagement and communication
The presenter spoke clearly and used language appropriate for a non-specialist audience.
The slideshow was visually interesting and conveyed effective use of images and statistics.
The presenter conveyed enthusiasm and told a memorable story about their research.
Terms and Conditions
Entry is open to eligible doctoral candidates and research masters (90 points or over) students 
Power point presentations must consist of six 20-second slides (two minutes in total).
One entry per person per category only is allowed.
To enter, an entry form should be submitted with the power point presentation by the given deadline.
Judges' decision is final.
All entrants must ensure that they are the original creator of the presentation.
Presentations may be displayed online on Figshare and on the University website. A selection of shortlisted presentations will be displayed on campus at the showcase event.
Apply now