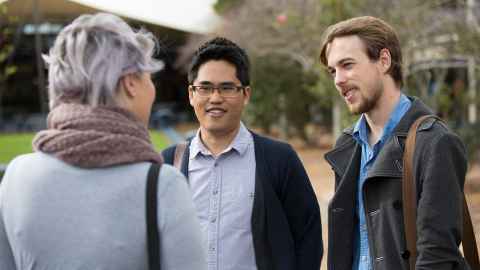 Discover the benefits of connecting your organisation with our student talent pool.
Learn more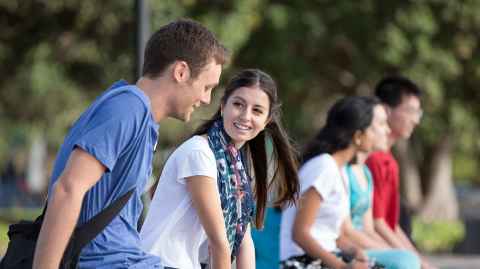 Employers can offer a valuable contribution to the learning and development of our students.
Find out more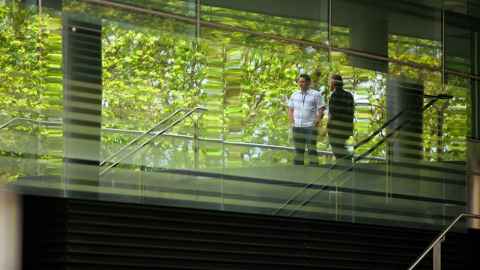 Tips to help your business get the most out of a work experience placement.
Tell me more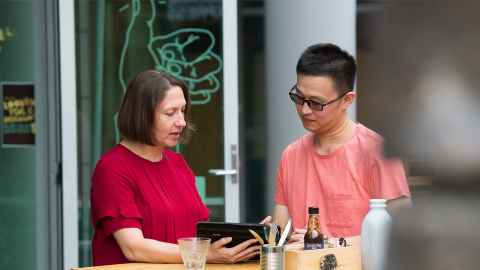 What you need to know about internship and work experience health and safety.
Find out more
Contact us for further information and resources on how to set up workplace experiences with our students.
Contact us