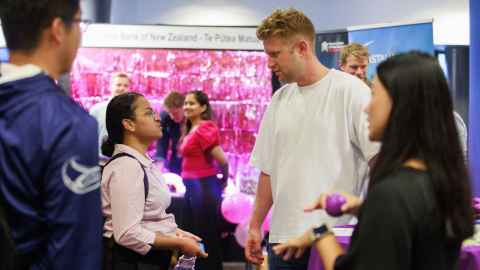 Connect with our students and future graduates at one of our Career Expos.
Find out more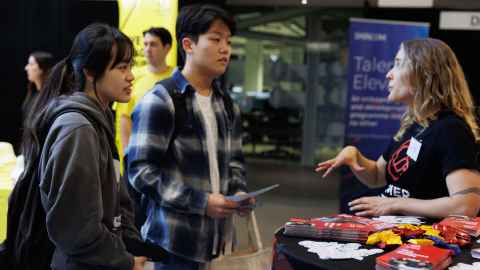 Recruitment events are your opportunity to engage directly with students on campus or online.
Find out more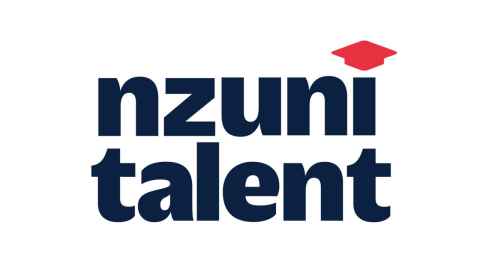 Whether you have a one-off, entry-level opportunity, a summer internship, or a structured graduate programme, we can promote this to the right students.
Learn more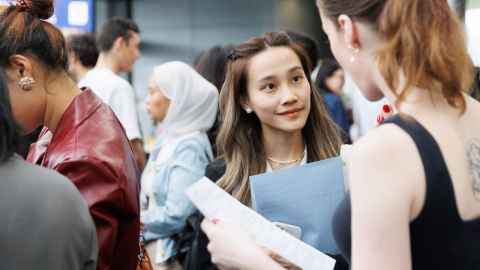 Enhance your employer brand, build awareness about careers in your industry, and recruit University of Auckland students.
Read more
Our Māori and Pacific Employability Programme prepares students for the working world.
Learn more
Learn how CDES can help you develop your organisation's talent pipeline through internships and work experience.
Get the details
Key statistics about the University and our students, including staff and student numbers, qualification completions, and international student numbers.
Learn more
CDES is committed to providing events that are not only beneficial to students and employers, but also to the environment.
Find out more
We work closely with employers to facilitate meaningful interactions with our students.
Get in touch