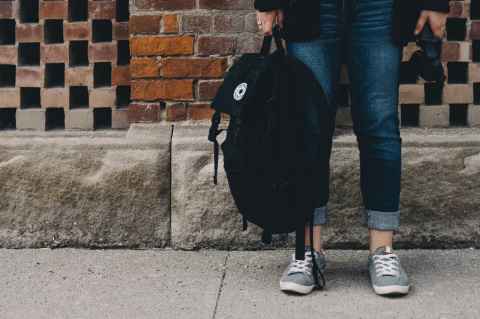 We can offer support and guidance for students living with visible and invisible impairments to reach their academic potential.
Learn more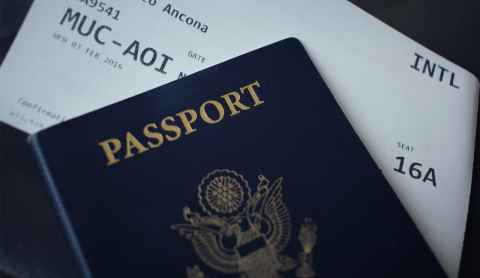 We welcome international students at the University of Auckland. Student Disability Services may be able to help you.
Learn more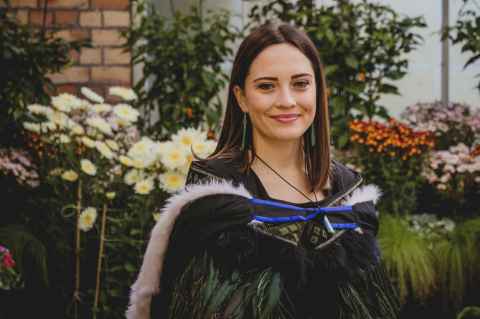 Postgraduate students with disabilities can have different requirements than undergraduate students.
Learn more