UniGuides are student mentors who help you settle into university life.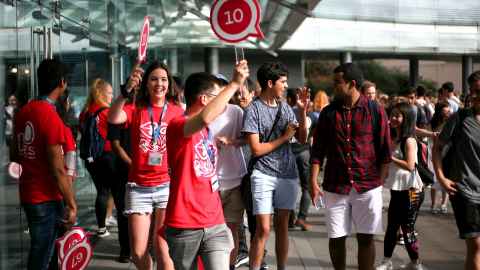 About the programme
As a new student at the University, it can be challenging to make new friends, learn about campus resources and services, or find out where classes are located. UniGuides are here to welcome and orient you to the University of Auckland. UniGuides are current students ready to help you navigate through first year of University.
During the semester, your UniGuide will provide guidance and support through:
Giving you tips of campus resources and support services. 
Letting you know about different activities on campus.
Answering or following up on any questions you might have.