These workshops focus on supporting your IT proficiency, confidence and knowledge throughout your student journey.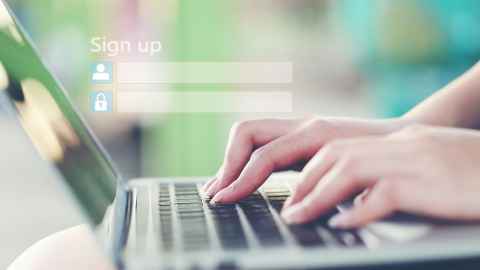 We offer a variety of workshops that are designed to equip you with a core set of skills, to help support your confidence in using a range of softwares and technology.
IT 101 for students: Mastering the Essentials workshop
This workshop provides the opportunity to gain an understanding of systems and services available to students, including software, wireless internet, printing and much more. You will learn what applications are available through the University, how to access them and how to get assistance with them.
Microsoft Teams for students workshop
This workshop provides a comprehensive understanding of how to get started on Microsoft Teams, including creating and managing channels, sharing and collaborating on files, and holding meetings. With this workshop you'll learn how to use the Teams software to its fullest potential and how it can enhance your study.
Microsoft Word for students workshop
This workshop provides a comprehensive overview of the features of Microsoft Word and how to use them to enhance your study. You will learn about editing, grammatical and citation tools, which are highly useful in preparing university-level projects.
Microsoft Excel for students workshop
This workshop will demonstrate the key features of Microsoft Excel and how students can make use of them to create spreadsheets, charts, graphs, and tables for university-level projects. You will also learn about formulae, inputting data, and much more.
Microsoft Powerpoint for students workshop
This workshop will show you how to use Microsoft Powerpoint to create presentations to the University-level standard. You will learn how to use text and images, design tools, screen recording and much more.
Accessing our workshops
All of our latest workshop offerings can be viewed on the registration page. This page is regularly updated, so make sure you check in for the most up-to-date information.
Sign-up interest form
Is the workshop you were looking for not on the list? Let us know which workshop topics you are interested in. 
If you have any further queries or want to find out more, visit our friendly team at the Student IT Hub.