Art History is the study of images and objects.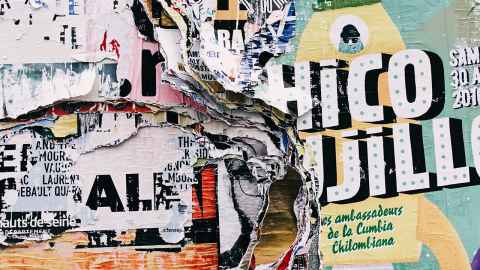 Subject overview
Art History develops the skills necessary to analyse and interpret a world that is saturated with images. It provides a deeper understanding of different cultural traditions and historical periods, and teaches you the importance of creativity and freedom of the imagination.
You can study a range of art forms from many countries, from historical times to the present day. As well as painting, drawing and sculpture, you can explore photography, video, digital and computer-based art, performance art, cartoons, design, weaving, carving, prints and architecture.
Where can Art History take you?
Studying Art History can build skills in creative thinking, design and planning. These are useful for careers in communication and media, marketing, journalism, conservation, exhibition management, galleries and auction houses, intellectual property and copyright law, tourism, diplomacy, and business management.
Explore your study options in Art History
Who are we as New Zealanders?
Unpack identity in Aotearoa through Politics and International Relations, Art History, and Theological and Religious Studies.