Doctoral study in Art History
Why study with us?
We offer New Zealand's largest programme of art history and theory.
As a doctoral candidate, you'll benefit from: financial support for research expenses through PReSS funding; high-calibre supervision practices; and the networks and expertise of our world-class academic researchers.

Research opportunities
You will be supervised by our researchers and have access to a range of resources to assist you in your academic and professional development.
We welcome research proposals in areas such as:
Māori art
Pacific art
New Zealand art
Early modern visual and material culture
Court studies
International contemporary art and visual cultures
Gender, art and visual culture
Psychological and phenomenological approaches to art
Critical and postcolonial theory
Indigenous museology
Museums and curating
Photography
Performance art
Art crime
Our people
Dr Ngārino Ellis
Māori art, including carving, moko, and patronage; Māori and Indigenous museology, collections, repatriation; non-Western feminisms; art crime, especially in relation to Indigenous communities; art markets, including auction houses and provenance; global art histories.
Associate Professor Erin Griffey
Early modern British and European material and visual culture; court studies; portraiture.

Dr Greg Minissale
Contemporary art in all media, art theory and criticism, psychological approaches to art.
Dr Caroline Vercoe
Pacific art; contemporary Māori and Pacific art; photography and representation; gender and non-western feminisms; post-colonial theory; performance art.
Dr Robin Woodward
Public art, New Zealand art, sculpture (18th century to contemporary).
Past research topics
Experience doctoral study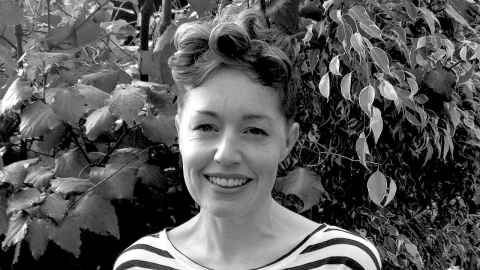 Best thesis explores time in contemporary art
Kate Brettkelly-Chalmers' doctoral thesis on the aesthetics of time in contemporary art was awarded a Vice-Chancellor's Prize for Best Doctoral Thesis.
Scholarships and awards
There are several scholarships you may be eligible for when you decide to pursue your PhD in Art History:
University of Auckland Doctoral Scholarships
Help and advice
Our friendly staff will provide you with advice on enrolling in your PhD at Student Hubs.
If you would like to discuss your plans for your doctoral research you can contact our PhD Adviser.
Apply for doctoral study