Clinical Quality and Safety
Clinical Quality and Safety is an interdisciplinary field of study focused on hazards in health care systems.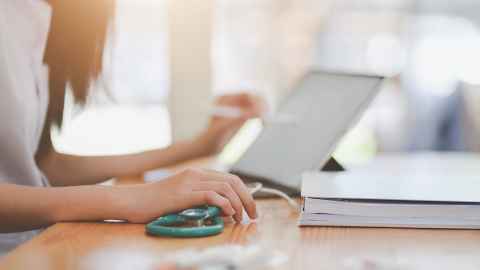 Subject overview
The quality and safety of health care has become an increasing concern worldwide in recent years. With newfound knowledge into healthcare costs and potential harm to patients undergoing treatment, Clinical Quality and Safety has grown into a dynamic and interdisciplinary field of study.
Where can Clinical Quality and Safety take you?
If you work in a leadership role where you can make a difference to patient safety by improving care, reducing harm and controlling costs, then this postgraduate specialisation will be useful.
As well as clinical practice, there are many opportunities to work in managerial and organisational levels within clinical workplaces.
Possible roles vary widely. They include healthcare management, clinical change management, healthcare equipment, process redesign, teamwork improvement, and the development of safer healthcare technologies.  
Explore your study options in Clinical Quality and Safety