Social and Community Leadership
Build your social and community leadership skills and understand how to create change across the community, government, not-for-profit and social-good sectors.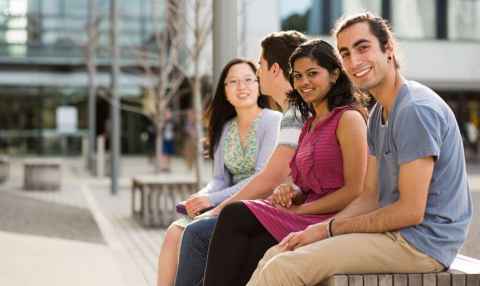 Subject overview
To create change for a more equitable and socially-just world, social innovation, leadership, systems thinking and evaluation skills are all crucial.
Our programmes equip students with the understanding and skills to create meaningful change, whether at community-level or centrally through influencing government policy.
We will support you to develop advanced capabilities in project management, programme design, consultation, research, evaluation and implementation, all within a social justice framework.
Where can Social and Community Leadership take you?
Study in this area can lead to jobs in organisational leadership, programme design, policy development, social change, community and health development, consultation, and social innovation and development. Related jobs include:
Community and social organisation leader
Social and community facilitator/advocate
Social and community educator
Learning designer
Community developer and designer
Programme designer/project manager
Policy analyst
Social innovator/consultant
Explore your study options in Social and Community Leadership