Criminology focuses on both the causes of crime and the different ways societies respond to deviance.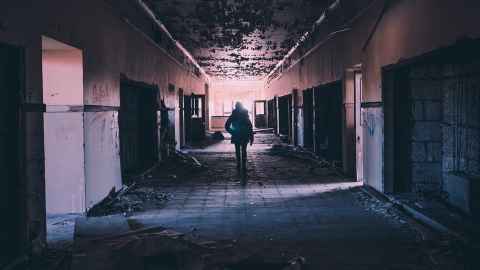 Subject overview
Criminology is concerned not just with crime, but with the broader issues of social control and deviance and how these affect punishment and criminal justice.
You can study topics such as restorative justice, cybercrime, penology, gender, policing, prisons, cultural criminology, justice policies and Indigenous perspectives.
Where can Criminology take you?
A background in Criminology can open up career opportunities in social policy and criminal justice. You can develop analytical and research skills that will also be useful in many other careers.
Explore your study options in Criminology
How can we create fairer societies in Aotearoa New Zealand?
Consider issues of social justice through Sociology, Criminology, Gender Studies and Māori Studies.