Forensic Science is the application of science to matters of law.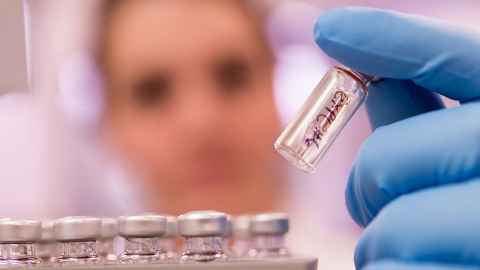 Subject overview
As our knowledge and technical expertise in science increases, so does the complexity and importance of the science presented to the courts in the legal system.
The Forensic Science programme is jointly run by the University of Auckland and the Institute of Environmental Science and Research (ESR) (the suppliers of forensic science to the New Zealand Police). Students benefit from expert guest lecturers, including Crown Prosecutors and independent forensic practitioners.
Where can Forensic Science take you?
Our graduates can be found in forensic science organisations, the New Zealand Police, academic and commercial science organisations and government agencies.
Explore your study options in Forensic Science