History gives you an insight into the forces that have shaped our world and ourselves.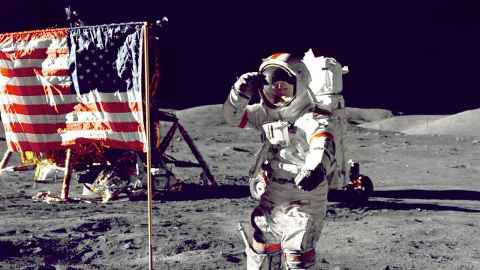 Subject overview
You can study different cultures, regions, themes and time periods to gain an appreciation of the lives and experiences of people in the past. You can also understand how societies have changed over time.
Study opportunities include New Zealand history, Māori and Indigenous histories, pre-modern and modern Europe, American history and the histories of Asia, Australia and the Pacific.
Where can History take you?
Our graduates have careers in government, museums, the public service, business, teaching and libraries, and as researchers with the Waitangi Tribunal, Office of Treaty Settlements, and Manatū Taonga/Ministry for Culture and Heritage. Others have continued their study of history at institutions such as Harvard University and the University of Oxford.
Explore your study options in History
Who are the writers of our stories?
Explore the meaning of storytelling through English, History and Media, Film and Television.