Latin was the language of the ancient Romans, and for 1500 years the principal international language of Europe.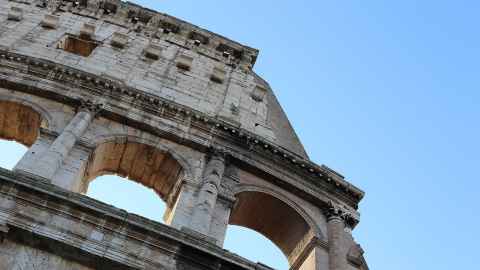 Subject overview
The Romans left literature of enduring importance in poetry, drama, satire, history and philosophy. Learning Latin allows you to read this literature in its original form, gaining a deeper understanding of Roman culture and many modern languages, including English.
Where can Latin take you?
The study of Latin improves your attention to detail and analytical skills, which can be applicable to a wide range of careers. Our graduates have moved on to careers in journalism, teaching, public relations and human resources.
Explore your study options in Latin