Linguistics is the study of language as a human activity.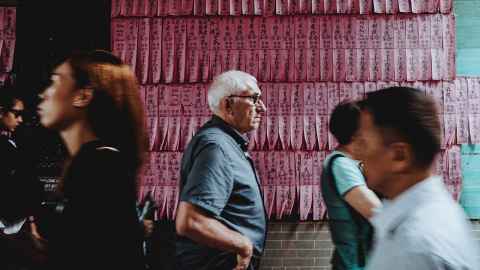 Subject overview
Our capacity for language sets us apart from other species, and is an important part of our national and ethnic identities.
Linguistics explores how we combine words into phrases and sentences, how we convey social information and social goals, how language changes, how children learn language, and even how we understand what is meant but has not been said. 
Linguistics at the University of Auckland was ranked 56th in the QS World University Rankings by Subject 2021.
Where can Linguistics take you?
Linguistics can prepare you for a career in language education, speech and language therapy, journalism, lexicography, advertising, marketing, computational linguistics, machine translation, speech synthesis and recognition and forensic linguistics.
Explore your study options in Linguistics