Perinatal Science is the study of all aspects of maternal and child health from pre-conception through to early childhood.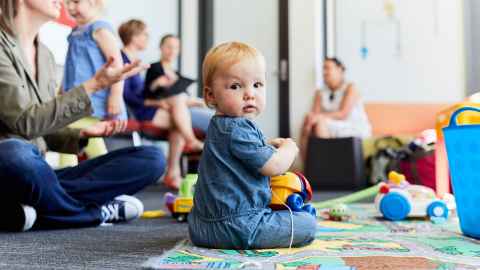 Subject overview
Perinatal science combines basic science and clinical research to investigate all aspects of early life development. This includes changes in the maternal environment (for example nutrition) and complications of pregnancy. Research in this area is about identifying the factors that impact a child's long-term health, and pinpointing the determinants of a long, healthy life. An important part of perinatal science is identifying opportunities for intervention prior to conception and in early life, and translating these research findings into changes in clinical practice.
The Liggins Institute at the University's Grafton campus is a centre of research excellence in the field of perinatal science. Based opposite Auckland City Hospital, you'll be supervised by practising clinicians and widely published academic staff with expertise ranging from paediatrics to physiology. It's this cross-disciplinary approach that uniquely places us to view human health problems from multiple angles.
Where can Perinatal Science take you?
A degree in perinatal science could launch your career in scientific research or prepare you for further study. If you're a practising clinician, it will help you build research skills and specialist knowledge to advance your clinical career.
Explore your study options in Perinatal Science
*Perinatal Science UG and PG options are still going through the approval process.