Population Health is the study of factors that affect the wellbeing of entire populations.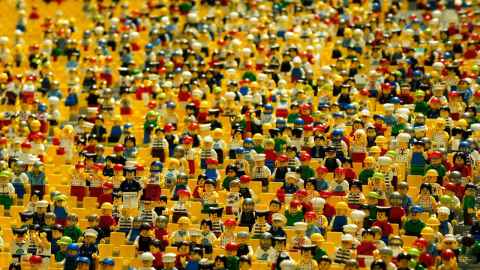 Subject overview
Population Health addresses health outcomes that affect a particular population.
One important aim is to reduce health inequities or disparities among different population groups, which are in part due to factors such as housing, environment, and income. These are just some of the determinants of health.
If making a difference is something you are passionate about, Population Health could be for you.
Population Health prepares students with the theory and skills to successfully analyse the factors that contribute to a population's health and wellbeing. Staff within the School of Population Health bring a range of skills and experiences to the subject.
The School of Population Health is currently based on Tāmaki campus, but will be relocating to Grafton by 2020.  
Where can Population Health take you?
Population health is a relatively new and exciting field of health care. It offers a variety of roles.
Graduates who have studied Population Health may find themselves working in health promotion, mental health and addictions, nutrition and dietetics, health systems, health information and analysis or research. You can find yourself working for local or national government, community organisations, private organisations or NGOs.
The opportunities are plentiful, and so are the rewards of making a difference.  
Explore your study options in Population Health