Population Mental Health explores mental health of a population rather than individuals and is ideal for graduates or those working in a mental health setting.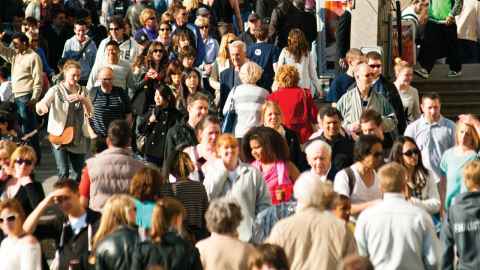 Subject overview
Population Mental Health focuses on promoting mental health across the whole population, including groups who may be at risk of, or have, mental illness.
Promoting mental health to the whole population can have a big impact on overall population health and a mentally healthy population is a good investment for any society.
If you are already working in the mental health field and want to extend your career potential, or if you are a graduate from a similar degree and want to move into this area, you will find this subject of interest.
You can study this subject at both the Faculty of Medical and Health Sciences and the Faculty of Education and Social Work (as part of postgraduate study in Social and Community Leadership).
Where can Population Mental Health take you?
Population Mental Health is ideal for graduates with health sciences, psychology and other relevant undergraduate degrees, as well as healthcare professionals already working in primary healthcare, community mental health, Māori health, Pacific health and health promotion contexts.
Explore your study options in Population Mental Health