Studying Public Policy can develop your potential for leadership in the public sector.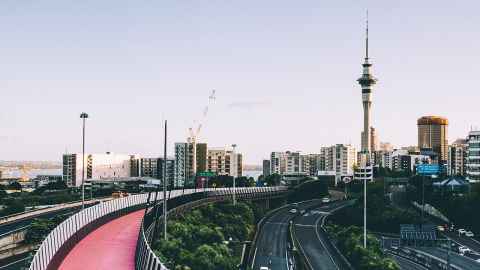 Subject overview
The Master of Public Policy is a career-focused qualification that can give you the skills and knowledge you need for a career in public policy.
It is popular with people already working in governments around the world looking to upskill, and offers the flexibility to study part-time alongside your current job.
Where can Public Policy take you?
Our Public Policy graduates work in public policy, local or national government, non-governmental organisations and the private sector.
Explore your study options in Public Policy
Find out more
Learn more about the Master of Public Policy programme in this information session.