Develop your understanding of the language and culture of Samoa or enrich your experience as a heritage speaker.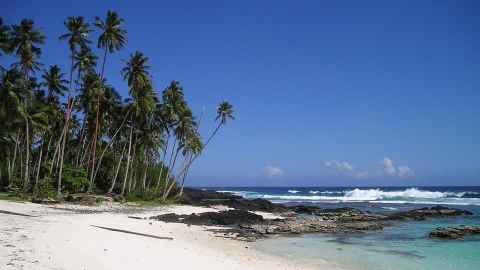 Subject overview
Studying Samoan will help you to understand the complexities of fa'a Samoa (Samoan culture), Samoan values and world-views. It can enrich your study of subjects such as Anthropology, Pacific Studies and Linguistics. For New Zealand born Samoans, studying Samoan is a great opportunity to learn more about your cultural and linguistic heritage.
Where can Samoan take you?
Knowledge of Samoan can be useful for careers in education, the public service, social services and welfare, business, marketing, journalism, language teaching, interpreting and translation.
Explore your study options in Samoan