Sociology explores topical social issues and seeks to understand the modern world.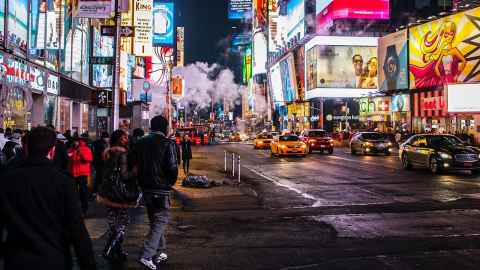 Subject overview
Sociology pays special attention to questions of power and social justice. It places particular emphasis on theory, research methods and social policy.
By studying Sociology you can examine and analyse different aspects of modern society such as:
Family
Social justice
Medicine
Youth cultures
Gender and sexuality
Environmental problems
Popular culture
Health and illness
Disasters
Ethnic identities
The social construction of knowledge
Where can Sociology take you?
Sociology develops analytical and research skills. Sociology graduates have careers in policy analysis, central and local government, the media and journalism, social and health research, business, marketing and union advocacy.
Explore your study options in Sociology