Surgery is a critical and rewarding role where your skills and intervention can make a important difference in your patients' outcomes and quality of life.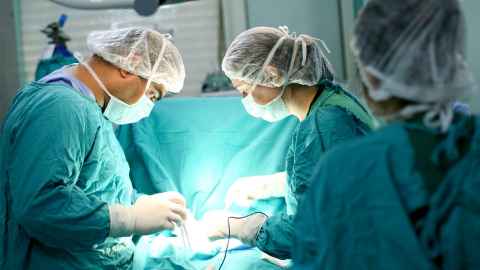 Subject overview
Taught by the Department of Surgery within the School of Medicine, Surgery at the University of Auckland is taught at the highest possible standard in all disciplines of surgery, by experts who contribute to the delivery of high quality surgical healthcare in Auckland and beyond.
You can study Surgery at all levels of tertiary education, from undergraduate to doctoral study.
Surgical specialities include:
General surgery
Cardiothoracic surgery
Neurological surgery
Otolaryngology, head and neck surgery
Paediatric surgery
Orthopaedic surgery
Plastic and reconstructive surgery
Urology
Vascular surgery

Where can Surgery take you?
There are a range of surgical professions available in New Zealand.

Explore your study options in Surgery