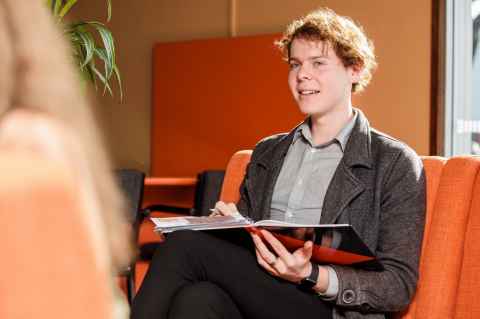 Studying Global Studies has enabled Riley Stevenson to serve Auckland communities within the finance sector.
Read about Riley's role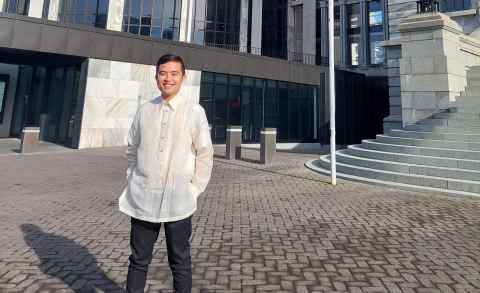 Owen Segismar's Global Studies path led to his role in a new central government policy unit.
Owen's story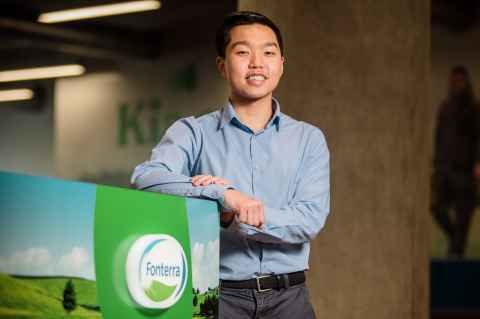 Jerald Chan shares how the skills he learned are shaping his work in Fonterra's Global Business Services team.
Hear from Jerald