Rachel is pursuing her interest in International Relations and Business with a Bachelor of Global Studies.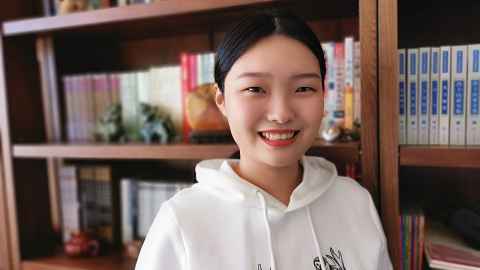 Key facts
Programme: Bachelor of Global Studies
Majors: International Relations and Business
"I am originally from Inner Mongolia, China and came to Auckland because it is New Zealand's most international city with the best schools.
"When I first saw the Global Studies programme, I knew it was the right degree for me. I believe my Asian background, my studies and my experiences in New Zealand will shape me into a global citizen.
"Global Studies teaches us to think differently and critically, with a global perspective and to get rid of stereotypes. Even though it is a fairly new programme, it is very well designed and organised.
"I developed an interest in economics in high school. I have become increasingly aware of the inseparable relationship between international relations and economics. I decided to take International Relations and Business for my major, with German being my Global Studies language and Europe for area studies.

I really like that we have so many opportunities to work in groups. Discussions
with different people opens up new ideas for me.

"I enjoy interacting with our tutors, which helps enhance my understanding of the subject. The tutors are always so friendly and more than happy to help with any questions you raise.
"I am planning to work for the Arts+ programme next year, to share my knowledge and help other students with assignment preparation. I know many new students struggle with their first-year essay writing. I found the Arts+ programme extremely helpful and I'd like to give something back to the Arts community.
"I'd ultimately like to become a trade policy advisor or an advisor for a Non-governmental organisation. The strong research skills I've developed at university and being trilingual has prepared me for wherever my career may take me."