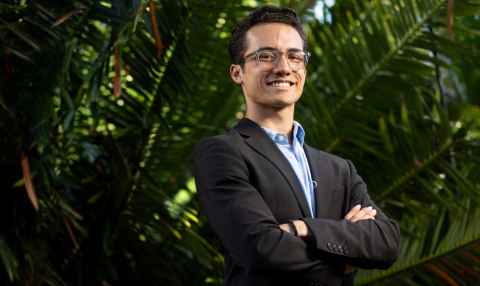 Rachel is an international student majoring in International Relations and Business.
Meet Rachel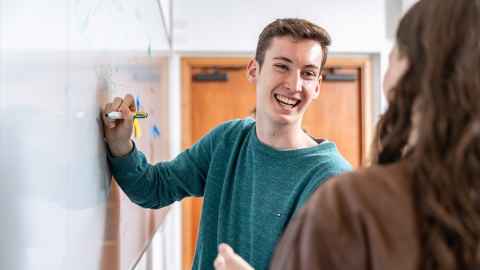 Alyssa wants to develop a strong understanding of global politics and how it affects our lives.
Discover more
Matilda is studying a Bachelor of Global Studies in Global Politics and Human Rights.
Learn more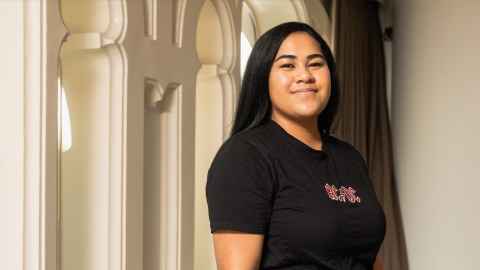 2021 saw the graduation of our first cohort of Global Studies students.
Hear their stories