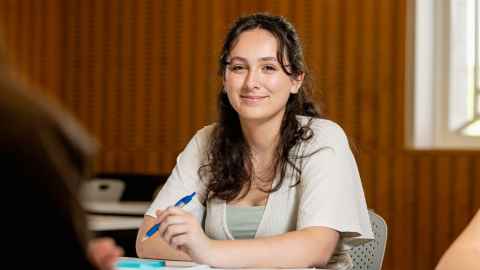 Anya decided to take Global Studies because of the compelling topics it explores.
Hear from Anya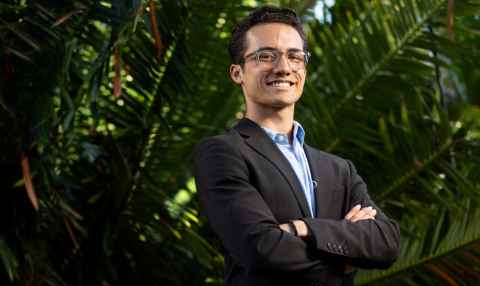 George is applying his Global Studies skills to his role at New Zealand Trade and Enterprise.
Read about George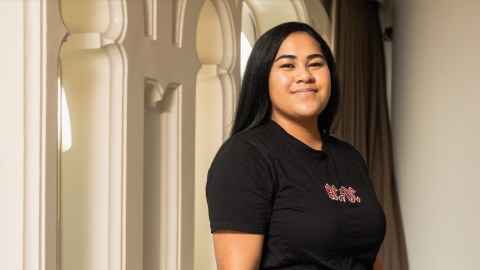 Global Studies helps Ofa make sense of the world and equips her to make meaningful change.
Meet Ofa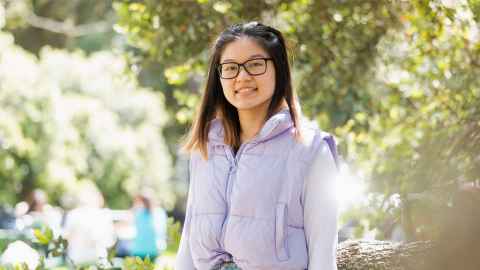 Angeline loves how Global Studies has broadened her horizons and brought her into a tight-knit community.
Angeline's story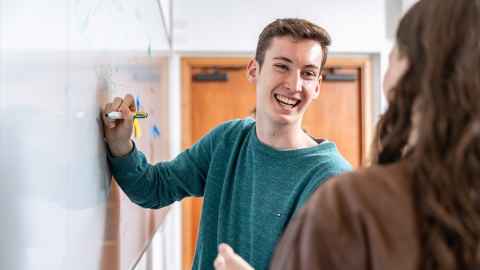 Josh enjoys the broad scope of Global Studies and the flexibility of his career options.
Learn more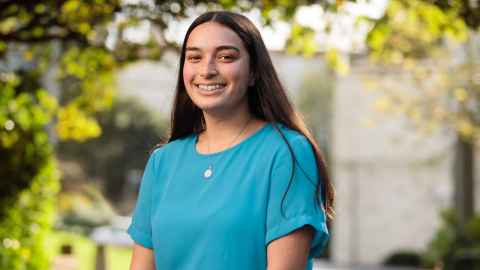 Alyssa wants to develop a strong understanding of global politics and how it affects our lives.
Discover more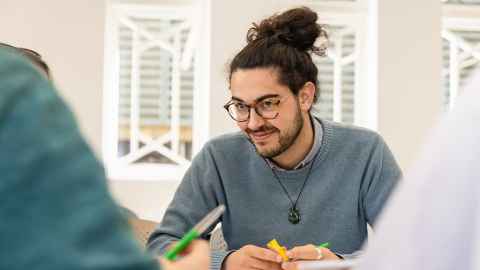 Alex chose Global Studies because he wants to make the creative industry more just and equitable.
Alex's story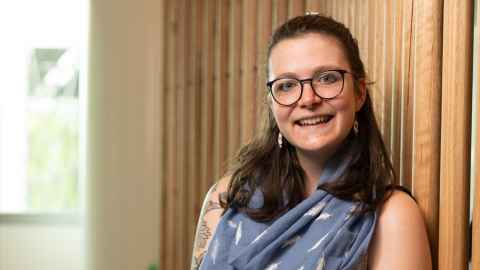 Tabitha decided to study an Arts and Global Studies conjoint because of the range of courses available.
Meet Tabitha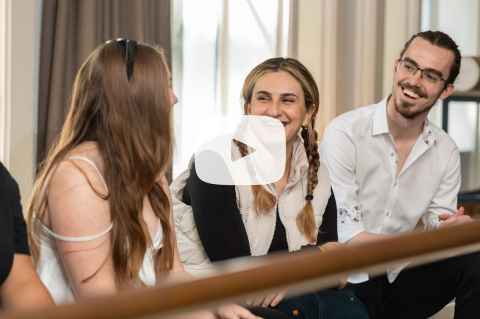 Watch now
We interviewed our students to hear about their experiences and Global Studies life.