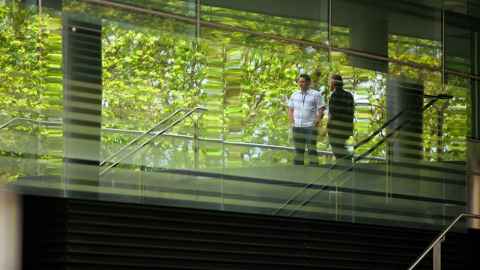 Learn how the University recognises and aims to redress the underrepresentation of men in certain areas of health and education.
Find out more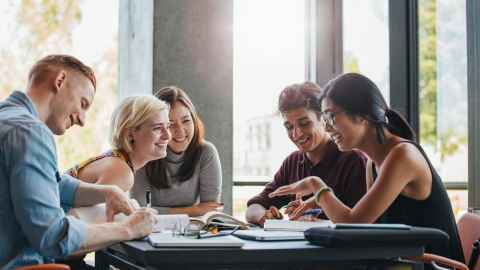 Various groups are currently under-represented in leadership roles in New Zealand. Professional leadership opportunities look to change this.
Learn more

The University is committed to supporting the heterogeneity of the wider population.
Find out more