Keeping our University safe and healthy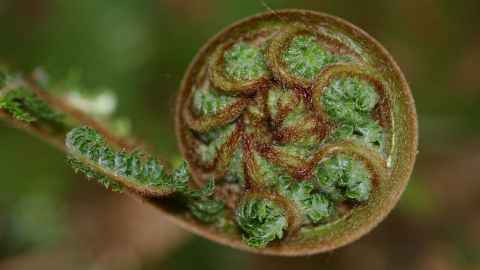 Sometimes there may be a threat or incident of family or relationship violence on campus that presents a risk to the health, safety and wellbeing of a student, staff member or other members of our University community. If this happens, it should be reported to the local supervisor or manager as soon as possible.
An incident relating to family violence that occurs on campus may result in security staff submitting an incident report.
A staff member who is subject to inappropriate behaviour by another person while engaged in University business on campus or elsewhere may be advised to complete an OHS incident report.
Students are requested to report all potential hazards, incidents or threats to safety to a University staff member.
Staff members are required to report all potential hazards, such as poor lighting on or between campuses.
Staff members can read more about responding to and reporting incidents and accidents.