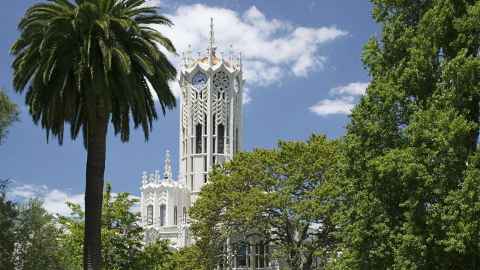 The University's governing body is the Council, a mixture of elected staff, students, graduates and outside appointees.
Find out more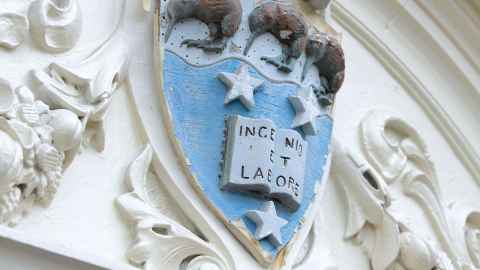 The University's committees, their terms of reference, members terms of office, schedules of meetings, sub-committees and boards.
Explore now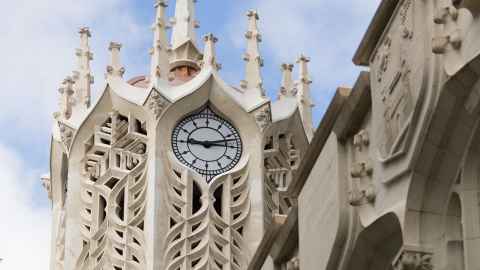 Introducing the Chancellor, Vice-Chancellor, Deputy Vice-Chancellors, Pro-Vice-Chancellors, Registrar, Directors and Council members.
Meet the team