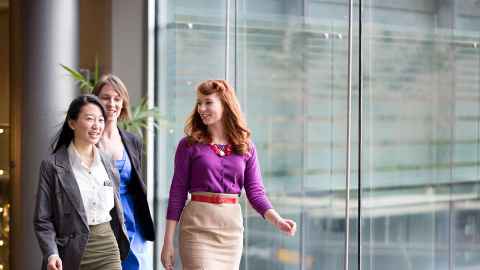 Committees, sub-committees and boards within the University of Auckland, listed in alphabetical order.
Browse committees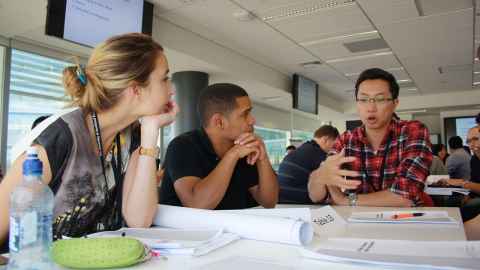 The University's governing body is the Council, a mixture of elected staff, students, graduates and outside appointees.
Find out more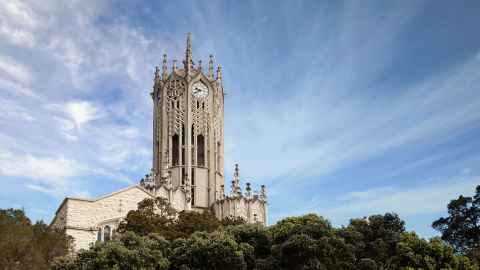 The Senate advises the Council on matters relating to advise the Council on matters relating to courses of study or training, awards, and other academic matters.
Get the details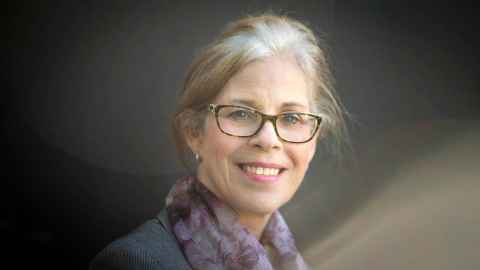 The following five committees report directly to the Vice-Chancellor.
More info