Cecilia Tarrant BA/LLB(Hons), LLM(Berk.)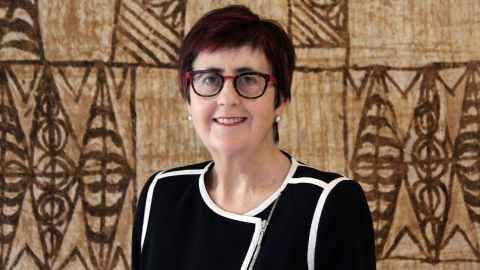 As an alumna of the University of Auckland, I have benefited greatly both personally and professionally from my education and from the friendships and connections made through the University over the years. I consider it a privilege to be able to give back to the University.
After graduating, I began a career in law in New Zealand. Following further study overseas, I worked as a lawyer and then as an investment banker, in San Francisco, New York and London. Since returning to New Zealand in 2010, I have built a career as a professional company director. At present, I am the Chair of New Zealand Green Investment Finance, and a Director of Seeka and Payments NZ.
I am passionate about making New Zealand a better place and empowering future leaders. As part of this, I lead Women's Mentoring Programmes at the University of Auckland Business School and Law School. I currently chair ArcAngels, an early-stage investor network that invests in, and supports, women-led businesses.
As Chancellor, I am committed to the vision of Taumata Teitei, our new Strategic Plan, and excited to be working alongside the Council, the Vice-Chancellor and all our stakeholders, both inside and outside of the University, to bring that vision into reality.