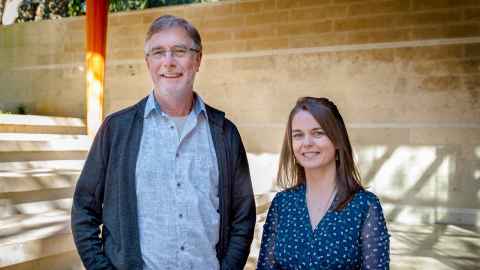 Professor Robin Kearns and Dr Tara Coleman.
Read more
Professor Dame Anne Salmond: Māori conceptions and contemporary environmental sciences come together to take care of NZ's life forms and living systems
Read more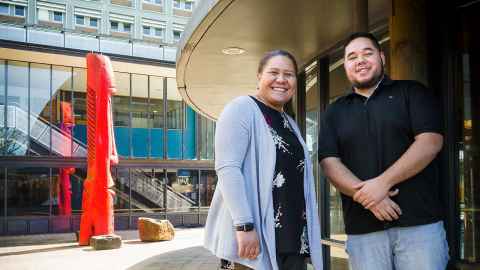 Dr Jemaima Tiatia-Seath and Caleb Marsters: Positive mental health and wellbeing of Pacific peoples: Reducing inequities and inequalities.
Read more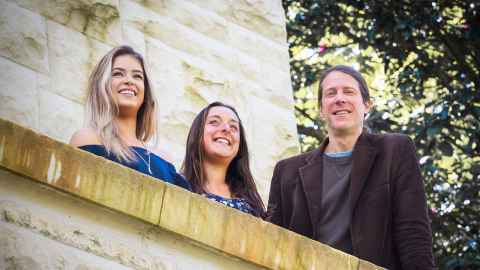 Dr Manuel Vallee, Injara Heller and Rebecca Goddard: How can we build a just, sustainable, healthy and resilient Aotearoa New Zealand?
Read more
Dr Thomas Gregory, Dr Alisyn Nedoma and Dr Filicia Wicaksana working with local communities to provide safe, clean and reliable drinking water in the Pacific.
Read more