Lend a helping hand to our international students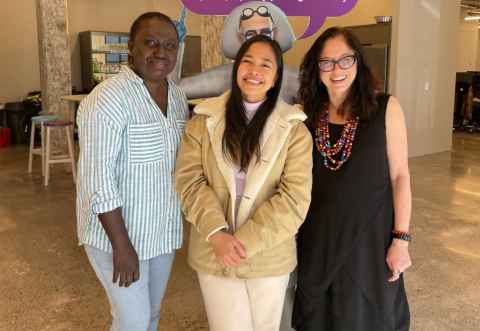 Are you an alum with at least 3 years' experience in the workforce post-graduation? Would you like to reconnect with the University of Auckland in a meaningful way and meet some interesting students and other alumni along the way? NZ Workplace Insights, a programme for international students that helps them gain a deeper understanding of the NZ work environment, needs alumni volunteers!
What it involves:
Virtual Meet-and-Greet. Meet the students you have been paired with.
2-3 meetings to chat to your students about your career journey, give them the opportunity to ask questions and possibly show them around your workplace – these can be spread throughout the course of the programme.
Closing Event On Campus. A low-key celebration event after the programme has concluded.
What's in it for you?
Enjoy a rewarding volunteer experience.
Serve as a role model.

Build relationships and connect.
Learn about the University of Auckland student experience of today.
If you are interested in signing up as a mentor please fill in the form below. We will be in touch to confirm you availability when the next programme launches.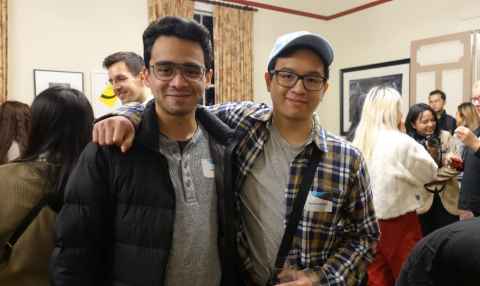 Want to know first-hand experiences of the WIP?
'I originally signed up to the WIP as it is a good way to help our international students think about their next steps. Once I met them though, I realised how much I would gain from the experience. It is truly infectious to meet such capable, highly motivated and well qualified people trying to find their way in the world. I hope they got half as much out of meeting me that I did in meeting them.' - Matt Cawte, 
See the positive impact the Workplace Insights Programme has on students like Amy below.