View a gallery of photos from just some of the 2019 Volunteer Impact Week activities.
View photos
Although Volunteering Impact Week 2019 is over, there are still projects that need your help.
Get involved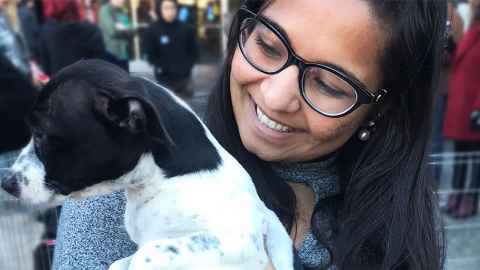 Create a short video of your volunteering activity and you could win a pair of beats headphones. We've also got hoodies to give away for the best photos.
Win some prizes
Find out about our volunteer celebration, designed to build a movement of engaged alumni and friends.
Find out more