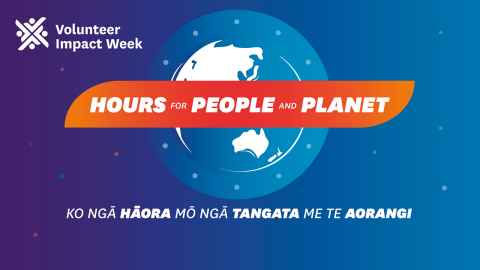 Find out more about our programme to encourage more volunteers and volunteering across the University community of alumni, staff, students and friends.
Find out more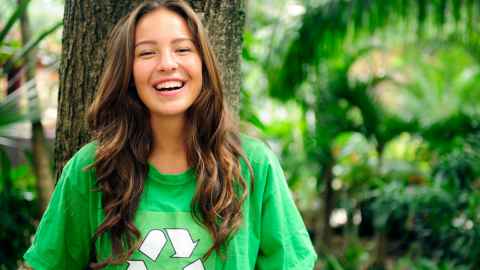 If there's a particular cause you feel passionate about that isn't listed here, use our resource guide and to set up your own!
Get organising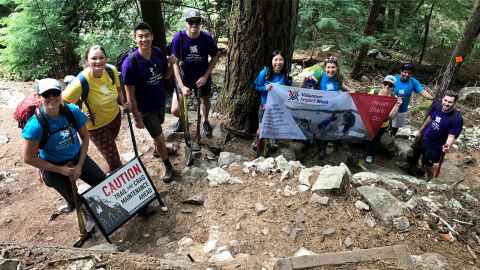 View a gallery of photos from just some of our previous Volunteer Impact Week activities.
View photos