Without volunteers, many of the vital health and medical studies at the Centre for Brain Research simply won't happen.
Join the register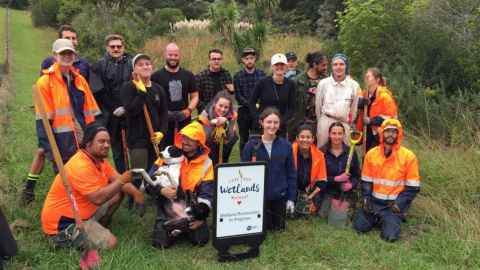 Become a mentor, share your expertise and help guide the next generation of female business leaders.
Learn more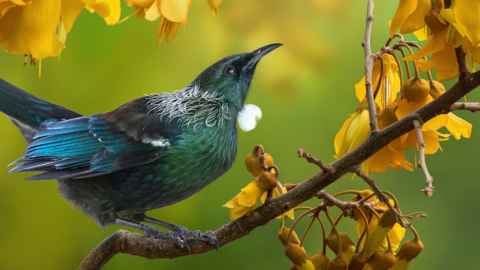 We're looking for volunteers to help our international students understand New Zealand workplace environment and culture.
More about Workplace Insights
From nutrition to optometry, our Clinics provide a real-world opportunity for students to put into practice what they've learned in the classroom.
See what services are on offer
The Centre for Innovation and Entrepreneurship needs volunteers from the entrepreneurial and business communities to bring their programmes to life.
Find out more
Play your part in furthering research and scientific discovery by volunteering in a clinical trial at the Liggins Institute.
Check out current trials
VSA sends extraordinary Kiwis to share their experience and knowledge with local people and communities, to make better lives for everyone.
Learn more