Take your skills on an adventure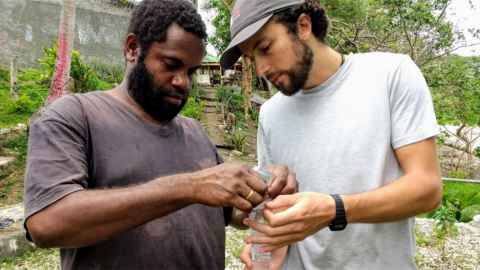 The Volunteer Service Authority (VSA) sends extraordinary Kiwis overseas to share their experience and knowledge with local people and communities, to make better lives for everyone.
Volunteers come from a wide range of backgrounds, from business, law, health and tourism, to youth advocates.
VSA offers short and long-term volunteer assignments throughout the wider Pacific.  They also covers flights, accommodation and a modest living allowance as well as a few additional costs.