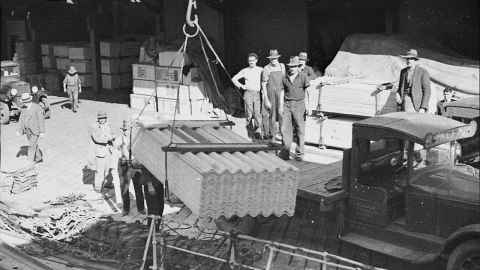 Find out about asbestos, including what it was used for and why it is considered dangerous.
Learn more
The University has surveyed its buildings to ensure full compliance with the Health and Safety at Work Act (Asbestos) Regulations.
Explore more
It's essential to report concerns as soon as possible at the University.
Find out more
Stop, think, act! Learn more about how you can protect yourself and others in an emergency situation.
Act now