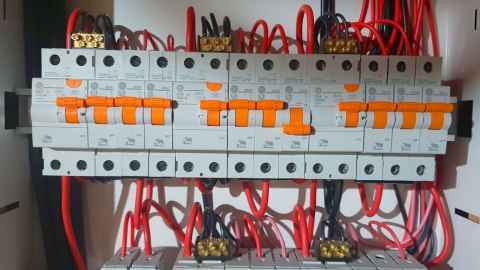 Electricity is an unseen killer so it needs to be used responsibly. Equipment must be constantly checked and maintained.
Explore now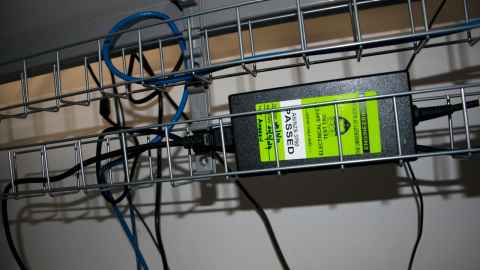 These courses are targeted at new and existing staff who need to attain or maintain electrical appliance testing.
Find out more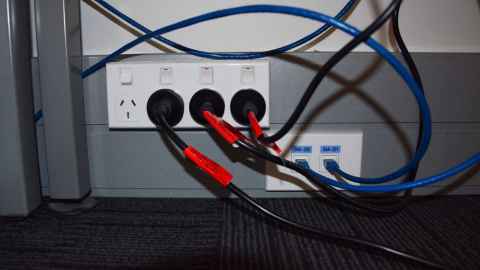 Designed for people who work with electrical and electronic equipment and who are required to renew their license.
Check it out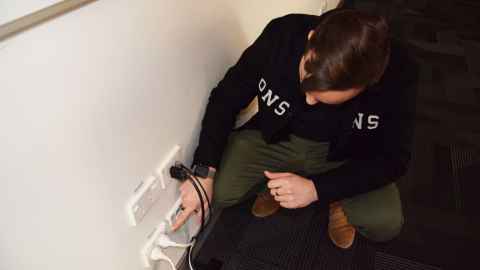 This policy focuses on providing safe operating practices.
View now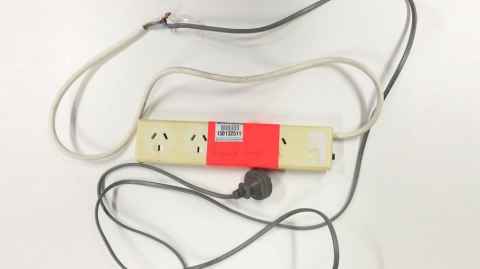 Find out how you can report concerns and hazards at the University.
Learn more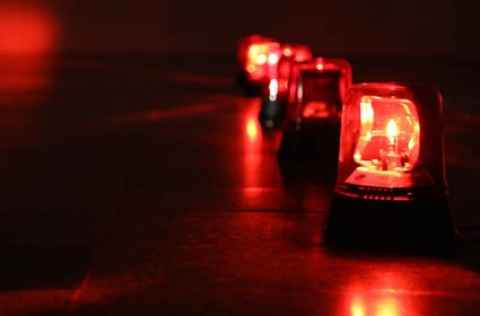 Learn more about how you can protect yourself and others in an emergency situation.
Act now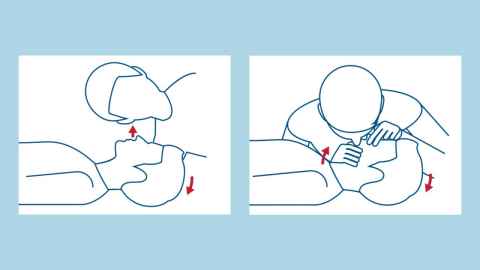 Find out what to do in the event of an electric shock (or suspected electric shock if you are unsure).
Follow these steps