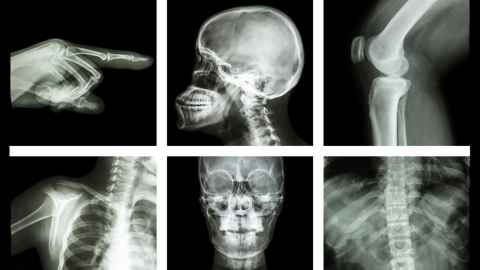 Radioactive materials and irradiating equipment are important tools in education and research within the University.
Learn more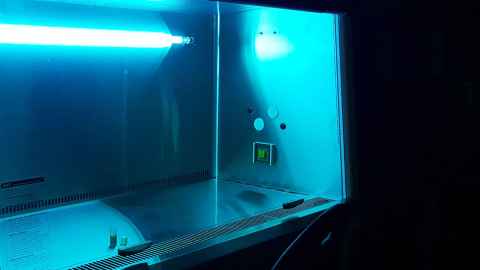 Read our guidelines about staying safe around ultraviolet (UV) light.
Look now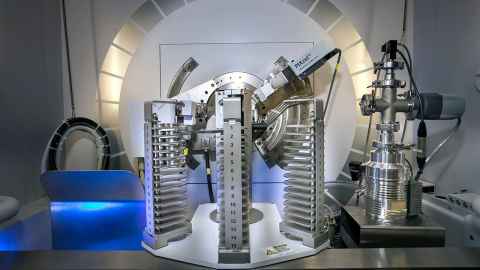 Our guidelines give safety information on equipment emitting ionising radiation.
Explore more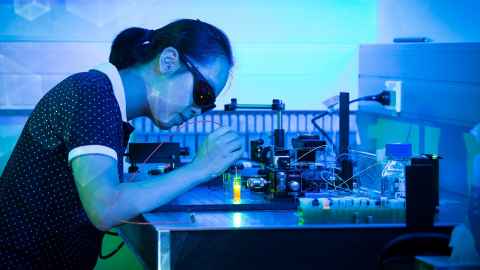 Read about laser safety at the University, including our official standard and the processes and guidelines that support it.
Discover now