Life on Mars? PhD student to help NASA find out
Postgraduate student Michaela Dobson wins a scholarship to NASA.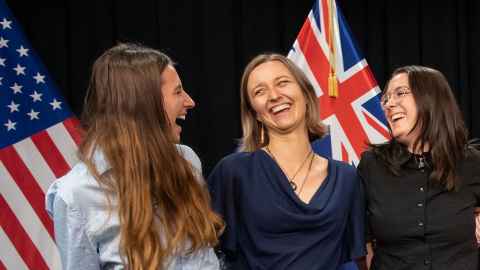 Has life existed on Mars? University of Auckland postgraduate geology student Michaela Dobson won a New Zealand Space Scholarship to NASA's Jet Propulsion Laboratory to help find out.
Five student internships to NASA from universities nationwide were announced in a ceremony at Parliament on 15 March.
Perseverance, NASA's robotic vehicle which landed on Mars in 2021, is searching for signs of ancient microbial life in a crater called Jezero, believed once the site of a river delta.
Dobson will work on research into a fossilised hydrothermal and hot spring system in Nevada, gleaning information to guide scientists if the rover comes across hot spring deposits in the crater. She's the first geology student to win a NASA internship.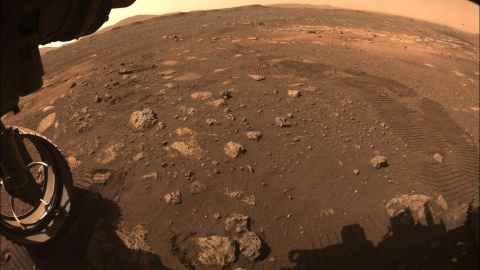 Dobson, who's keen for more women to enter space sciences, says she's thrilled and grateful for the NASA opportunity. She'll put her PhD at Waiapapa Taumata Rau, University of Auckland on hold to take up the 13-week-long internship in May.
"It's cool to show the door is open for sciences like geology not traditionally seen as important for space research and the space industry," she says. "Diversity matters – diverse views are how science advances."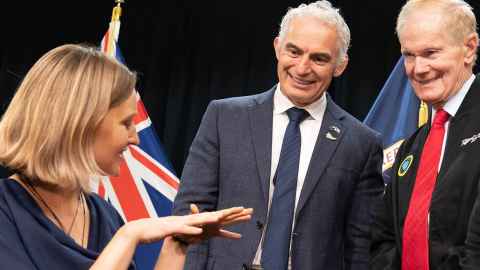 Professor Kathy Campbell, of the School of Environment, says Dobson's study of extreme environments through her geology PhD has equipped her to explore how life's signatures can be preserved in rocks and to help "narrow the search for past life on Mars."

For her PhD, Dobson is examining the earliest evidence of life on earth in 3.5 billion-year-old hot spring deposits in the Pilbara region of Western Australia.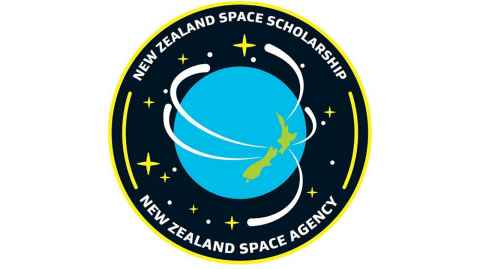 The river delta in Jezero Crater is an area where scientists surmise that, billions of years ago, a river once flowed into a lake and deposited rocks and sediments in a fan shape, according to NASA. Deltas are believed the best places on the planet to search for potential signs of ancient microbial life.
Minister for Economic Development Stuart Nash congratulated the students at a ceremony also attended by Senator Bill Nelson, the Administrator of NASA, and Pamela Melroy, the Deputy Administrator. The New Zealand Space Scholarship is administered by the New Zealand Space Agency, part of the Ministry of Business, Innovation and Employment. 
The latest group of students was the single largest cohort of New Zealand Space Scholarship recipients, marking a return to in-person internships following two years of online internships, the government says.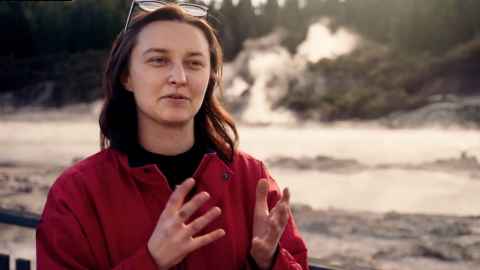 As part of their internships, students are partnered with Jet Propulsion Lab scientists or engineers, who serve as the students' mentors. Dobson's will be Dr Michael Tuite, of JPL's Astrobiogeochemistry Lab.