We are located across our Grafton, Newmarket and City campuses.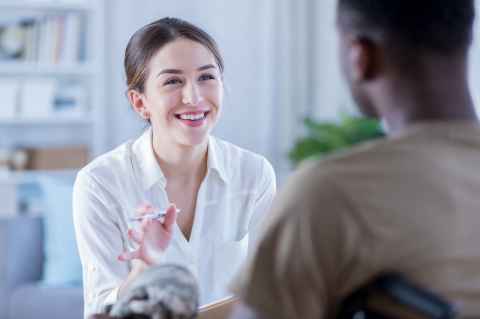 If you want more information on our services or wish to make a booking or referral, you can call or email us or simply drop-in to the clinics reception.
To make a booking or refer someone to one of our clinics, please contact each of our services directly.
Our clinics are located across three campuses.
Grafton campus
Newmarket campus
Telephone: +64 9 923 2540
Email: hrc@auckland.ac.nz
Address: Building 907, Suiter Street (off Kyber Pass Road) Newmarket
City campus
Telephone: +64 (0)21 0288 4935
Address: Building 302, Level 2, 23 Symonds Street, Auckland Central
Opening hours
Monday to Friday  -  8.00am-4.30pm 
Some clinics have their own set hours. Please contact applicable clinic.
Media contact