We are located across our Grafton, Newmarket and City campuses.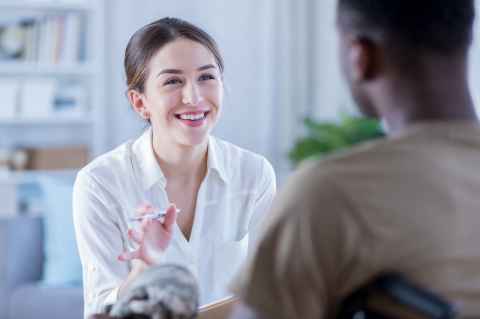 In the interest of health and safety of our patients, staff and students, the University of Auckland Clinics are currently closed.  We hope to be open again in four weeks from 16 April.  The website will be updated if anything changes. We are available by phone or email to answer any questions you may have.
If you want more information on our services or wish to make a booking or referral, you can call or email us or simply drop-in to the clinics reception.
To make a booking or refer someone to one of our clinics, please contact each of our services directly.
Our clinics are located across three campuses.
Grafton campus
Newmarket campus
Telephone: +64 9 923 2540
Email: hrc@auckland.ac.nz
Address: Building 907, Suiter Street (off Kyber Pass Road) Newmarket
City campus
Telephone: +64 (0)21 0288 4935
Address: Building 302, Level 2, 23 Symonds Street, Auckland Central
Opening hours
Monday to Friday  -  8.00am-4.30pm 
Some clinics have their own set hours. Please contact applicable clinic.
Media contact